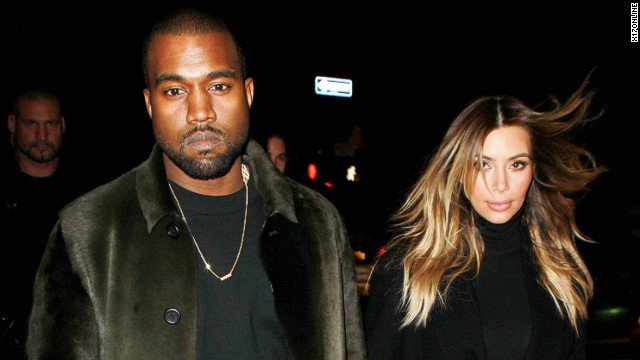 Kimye laughed at Rogen Franco parody
Kim Kardashian is no angel, we know that, but she allegedly has a very scandalous secret that she is desperate for the world to never, ever find out about.
According to RadarOnline, when it comes to the reality TV star's marriage to Kanye West, he likes to call all the shots and that's why he's holding a sordid secret over her head: she once had a threesome.
Yes, it's not all that shocking, given the fact that the reason little Miss Kardashian is famous is actually because she was catapulted into stardom thanks to her sex tape with former boyfriend Ray J. However, since her sex tape came out she has been trying very hard to change people's perception of her, and according to InTouch Weekly, via RadarOnline, a source revealed to them that this secret becoming public knowledge "can undo everything."
"She's also built her brand and an empire valued at over $40 million," an insider told the magazine. "She's terrified he
will tell the world what he did."
According to RadarOnline, InTouch Weekly claims that multiple sources revealed to them that Kardashian got between the sheets with West and another woman while she was in a long-term relationship with another man.
Oh, please! Is this such a big deal? If the reports are true, does anyone even care that Kardashian was a cheater and engaged in a tawdry threesome? It certainly doesn't surprise us: not only has she been the star of a sex tape, she's also enjoyed a nude spread in Playboy magazine and now she's baring her naked butt in the name of fashion.